LEATHER Furniture Repair
Wood, Leather, Vinyl Repairs in Vancouver and Surrounding Areas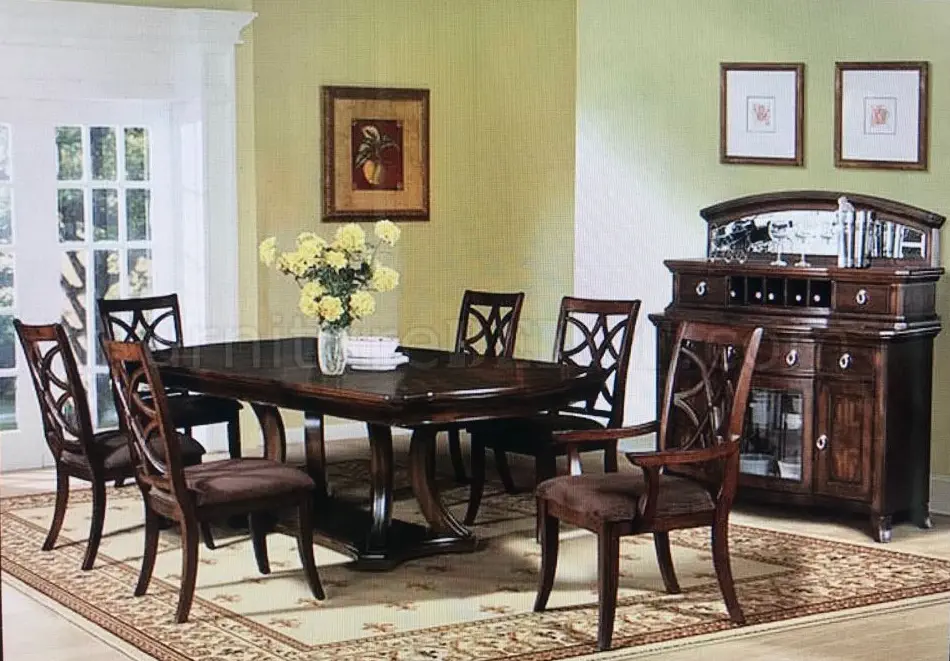 Our Mission
Is to save your furniture, so you spend your money on other things than buying new set of furniture. Throughout the history of our business , we earned our reputation as of the best Furniture repair company in the Lower Mainland.Many big names in furniture business are our regular customer and receive our services in their showrooms and their customer's home. We also served thousands of private customers that found us online. We are proud to serve people at West Vancouver, North Vancouver, Vancouver, Burnaby, Port Moody, Coquitlam, Port Coquitlam, Pit Meadows, Maple Ridge, Langley, Surrey, New Westminster, and Richmond.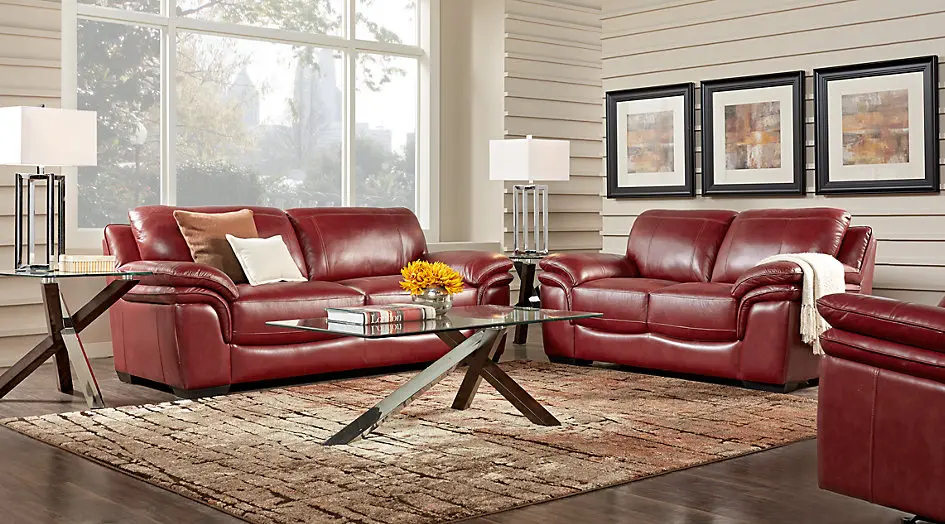 Residential
We are mobile. Our technicians have provided Quality leather and vinyl repair on site. We come to your place and repair your furniture. We also repair manual and power recliner on sofa, love seat and chair. If the damage is cut, rip, scratch or discoloration we repair it all. Just contact us, the rest is our responsibility.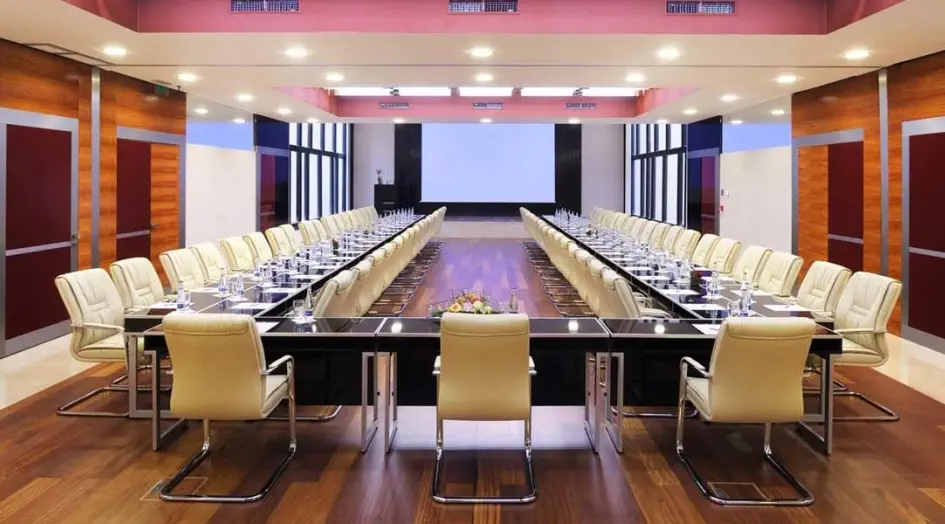 Commercial
In business, such as hotels and offices, furniture needs to be maintained and repaired. By regular maintenance and repair you save your furniture, to last longer.
Before and After Photos of Leather and Wood Furniture